Remember that old headline?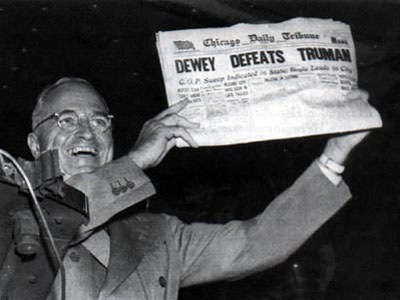 The paper was so certain that Truman would lose they went ahead and set the type and printed the paper….assuming it was a done deal.
Behold: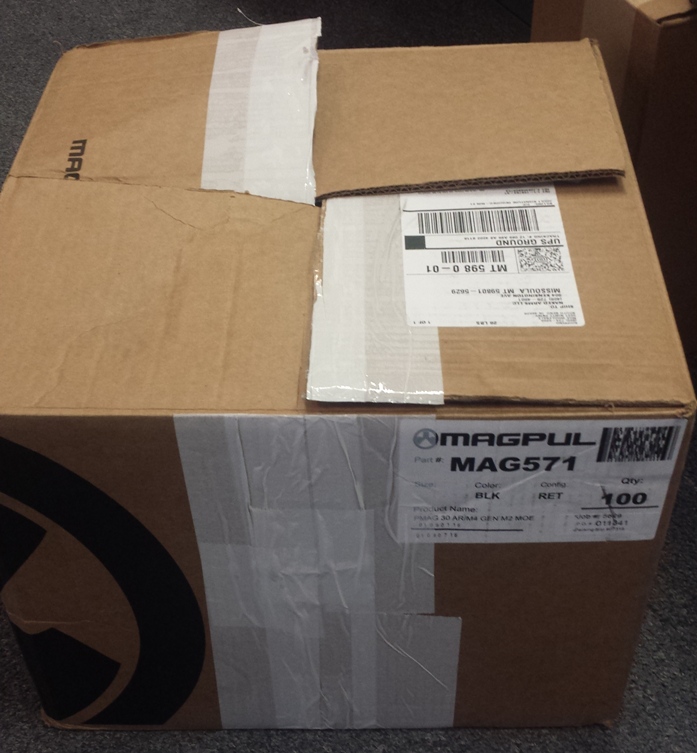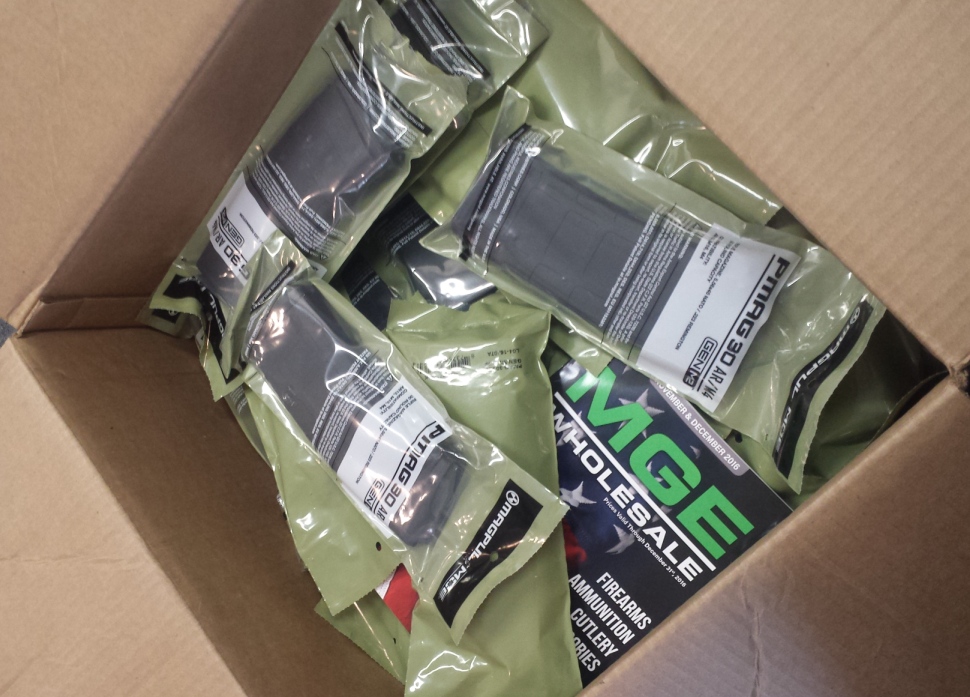 So certain was I of a Clinton victory, I ordered these at the last minute. But..since Trump won does that mean this was a bad purchase? Nope, not in the least. They will cost more later. And someday they will be unavailable. All Im losing here is opportunity cost.