First, I've about a dozen of the twelve-for-$104-10/22-magazine bundles left. When they gone, they be gone.
Second, how utterly cool is this? I've seen a few prepackaged survival kits from the Cold War but I've never seen one packaged in a tin like this. I can't help but think that tin was the plastic 5-gallon-bucket of its day. Fascinating.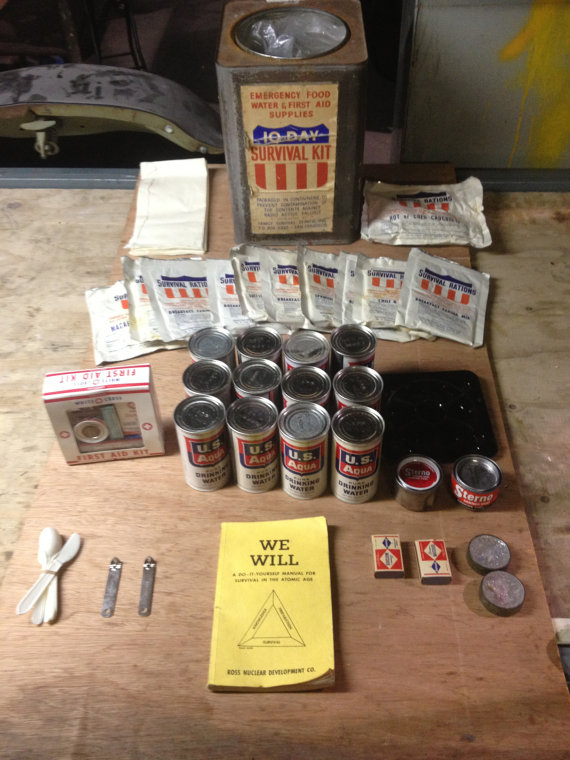 And speaking of other cool things, I found this on a Tumblr link: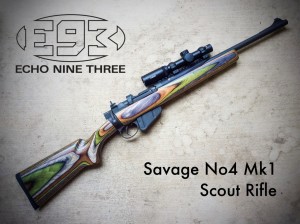 Is that gorgeous or what? I have a Ruger Scout Rifle with a stock that is eerily identical to that. I'm not sure about the practicality of the Scout Rifle, but I admire the logic that goes into making the gear selections necessary to meet the 'Scout' guidelines. The SMLE is an interesting choice, but offers pretty much everything you need…magazine fed, stripper clip guide, rugged action, etc. The cartridge is a tad funky, but if that's a deal breaker there are always Ishapore .308's to use as a platform. Really, though, I have a Scout Rifle and I just can't really put my finger on what I would use it for.