Still a few bundles left.
—————————————
Well, in typical Montana fashion it dropped 2″ of snow the other day, and then today it was dang near 75 degrees. No point even trying to make sense of it…it's Montana. Just roll with it.
Off to the range.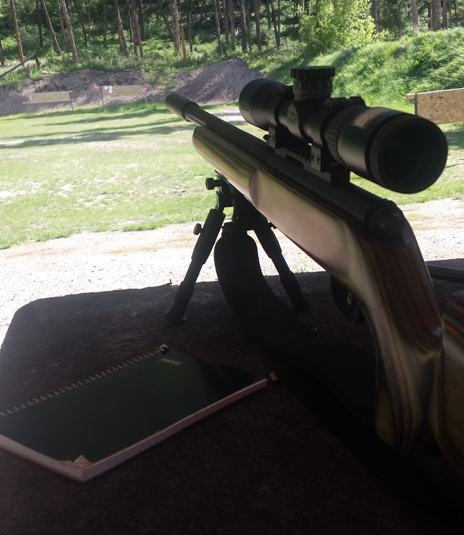 So I've been keeping track of what the supressed .22 likes and doesnt like. So far the best thing I've found has been Remington Subsonics. I've tried CCI Quiet, CB Longs, and American Eagle Suppresor…and they are positively anemic. In fact, the CCI Quiet didnt even make it to the backstop. I genuinely believe a steel ball bearing out of a slignshot would  have had a better trajectory.  When the thing finally does make it to the backstop, I measure for five-shot group.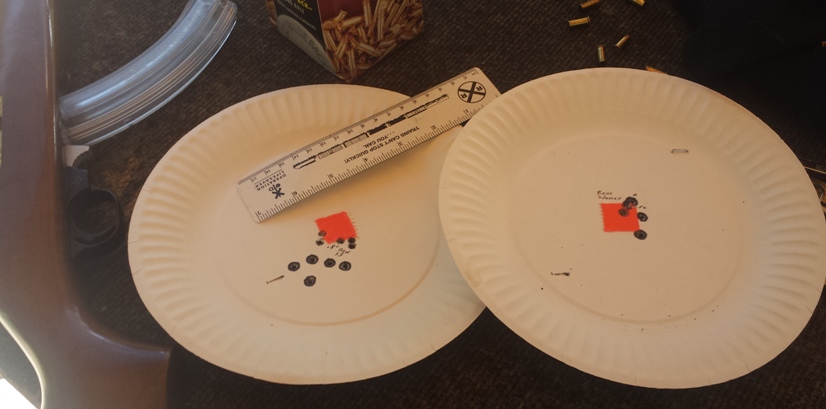 Interestingly, just regular CCI 'Standard' velocity stuff does pretty well. But, so far, the nod goes to the Rem SS. I need to grab a few boxes of Eley and other premium .22 ammo and see how it performs. But, thus far, it looks like at some point I'm going to want to lay in a few cases of the Rem.