Hmmm…Janet Reno dies the day before the election. Makes you wonder what she knew about Clinton.
Could not have happened to a nicer guy.
Janet Reno, the strong-minded Florida prosecutor tapped by Bill Clinton to become the country's first female U.S. attorney general, and who shaped the U.S. government's responses to the largest legal crises of the 1990s, died Nov. 7 at her home in Miami. She was 78.

The cause was complications from Parkinson's disease, her goddaughter, Gabrielle D'Alemberte, told the Associated Press. Ms. Reno was diagnosed with Parkinson's in 1995, while she was attorney general.
For you youngsters, she's the guy who brought you such momentous moments as these: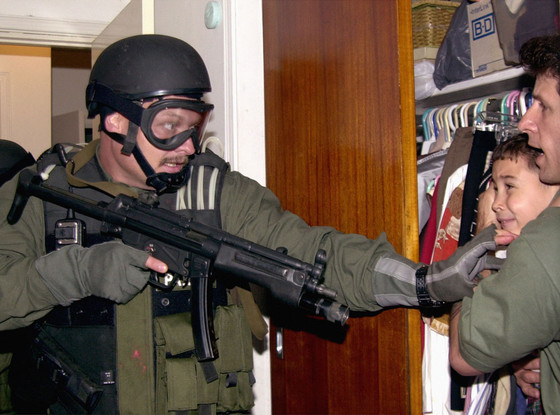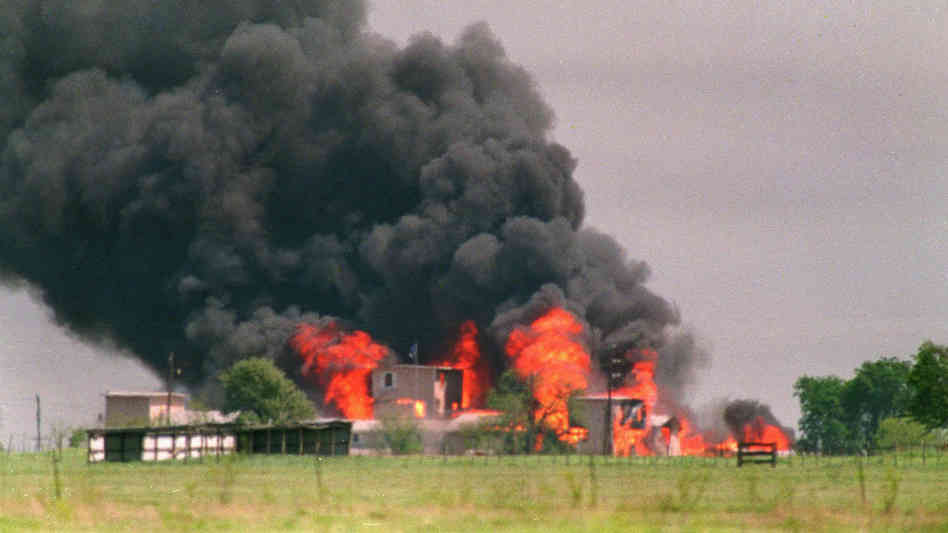 Say hi to Hitler and Ted Bundy while you're down there, Janet.