Living in Montana isn't always sunshine n' stun grenades. There's seven months of winter, jobs are hard to come by, there's some narrow-mindedness, and its damn expensive to fly anywhere from here. But….when you can drive ten minutes out of town and be knee-deep in things like this…well, then it's almost worth it.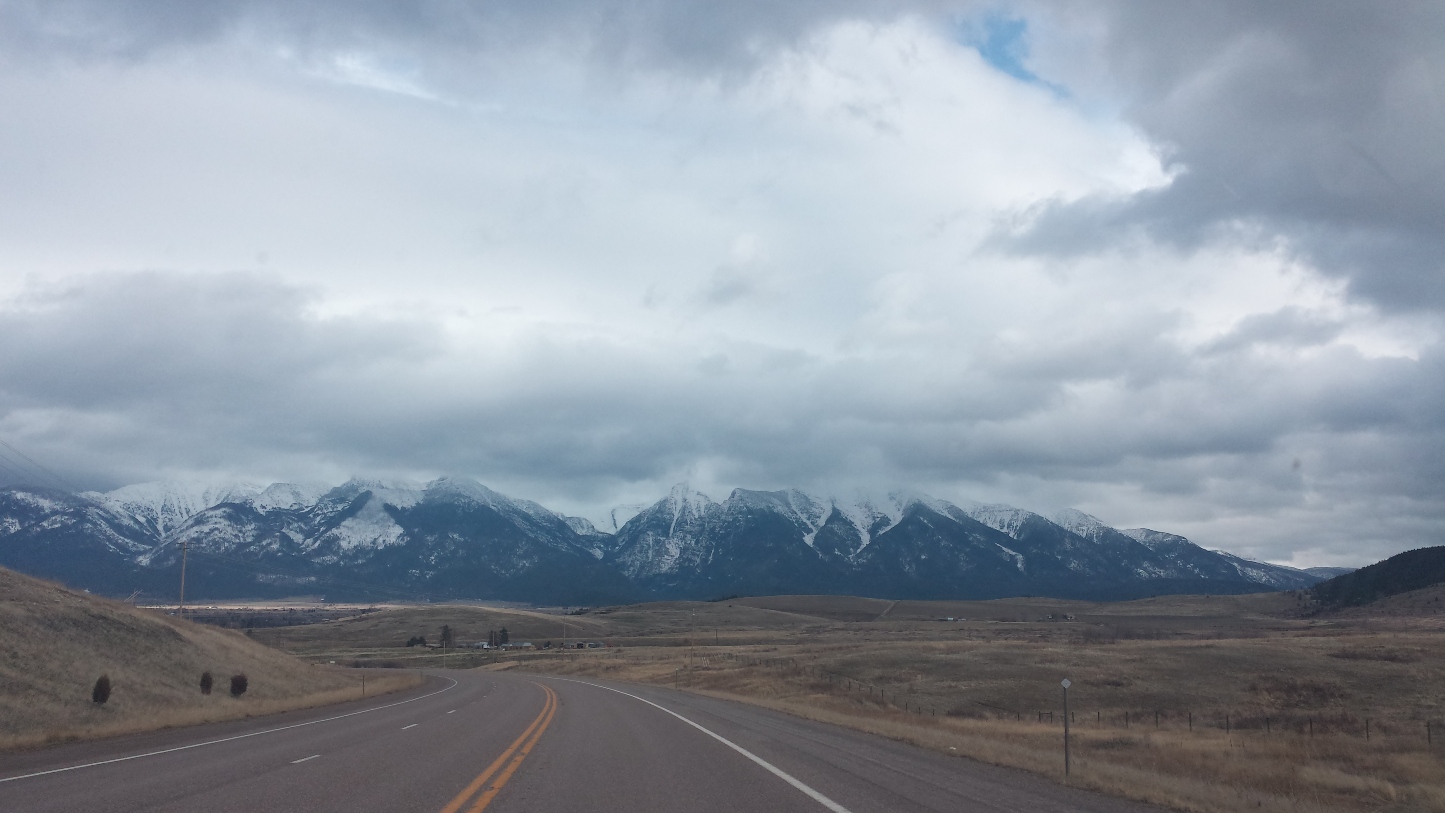 Nice, right?
=-=-=-=-=-=-=-=-=-=-
In other news, I haven't mentioned that silver is heading towards $15/oz. so it might be time to give the Metals Pimp a holler and get while the getting is good. Speaking of the Pimp, I saw him today and he palmed a pair of silver rounds and told me they were a gift from one of you crazy paranoid survivalists who was a loyal reader. So..whomever that mysterious benefactor is, thank you…I will sing your praises as I use that silver to barter for food and skimpy clothing for the desperate-yet-still-hot college coeds that come to me seeking shelter as the Aryan blood gangs and rogue military units storm across the post-apocalyptic landscape scavenging for supplies.
=-=-=-=-=-=-=-=-=-=-
Watching the political news is an exercise in disbelief. Young, impressionable, college-age kids are drawn to a out-n-proud socialist, while the closet socialist is clamoring that you should vote for her because she's a woman, rather than on her merits. On the other side of the fence, everyone's loud uncle is leading the pack and the also-rans are all trying to catch up.
It seems like every year since 1988 we've been saying "This will be the most important election ever"…until the next one. Then that one becomes 'the most important'.
Oy vey.
Well, at least I have beautiful scenery to bask in as Rome burns.
=-=-=-=-=-=-=-=-=-=-
Had a little 'oops' with my celphone a few weeks back. Specifically, several 'oopsies' as my phone was run over repeatedly by traffic. The screen was destroyed, but I was able to get it replaced for $125. The rest of the phone worked fine..in fact it started ringing even as I was examining the amazingly shattered screen. Why'd it survive? Otterbox Defender, baby. Yes, it will make your phone a bit bulkier….boo hoo. I routinely drop my phone and have it land on a hard surface on one of its corners. And it survives just fine. When i stand in line at the post office I see plenty of people with iPhones with cracked screens and they all have those little thin rubber sleeves on their phones that offer virtually no protection. Get the Otterbox Defender and, yeah, your phone will be a bit bulkier in your pocket, but it is going to survive next time you drop it, sit on it, or watch it bounce down a fligh of stairs. Zero recommends!